ULA 09 - STOP WARNING LAMP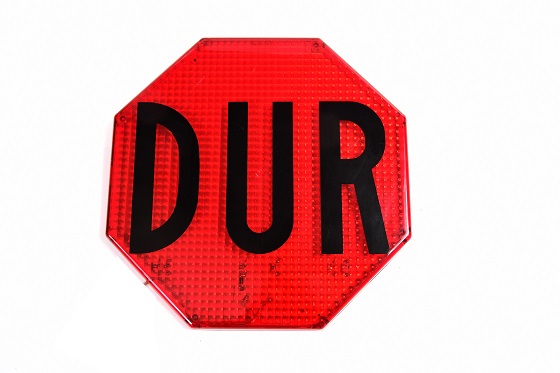 General Info
It is mendatory to use in the school buses. When the bus stop to evacuate the students, the sign is ON to WARN following cars at the rear. The product manufactured with LED, thus it is resistant to heat that received from the rear class. The product performs very well under the vibration stres.
Technical Specs
Power Source: 24V DC (12V DC avaliable.)
Cable Lenght: 450 mm
Up on request various types of sockets can install.
---
WL - 2015 - BEACON LAMP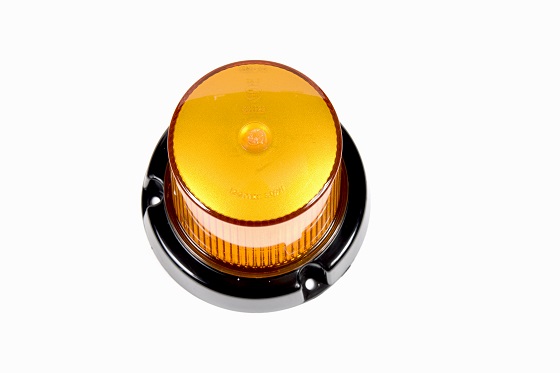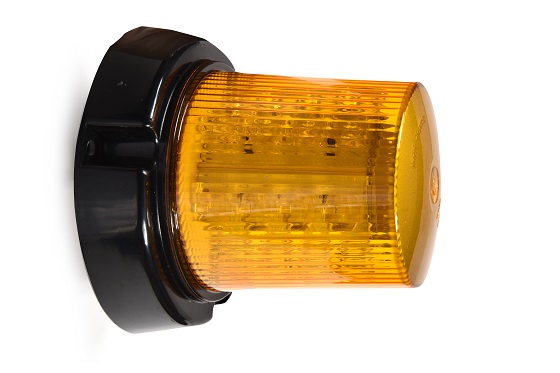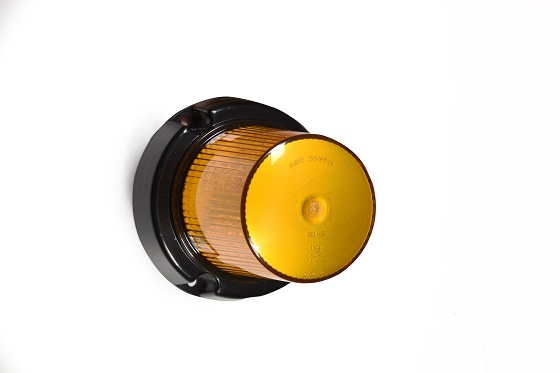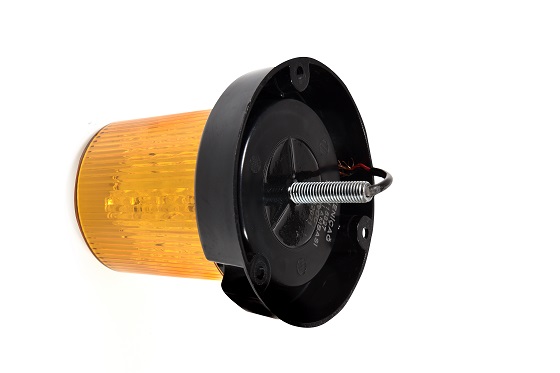 General Info
The product is documented in the ECER65 category from European Union Regulations.
Led system products. Because it has very low current consumption, the energy it uses from the battery is much l ower than the old bulb products.
It is a kind of warning lamp used to warn that the situation i n which the vehicle driven on the road or off the road.
It can be fixed directly to the vehicles or mounted on the pipe and mounted on to the vehicle. The beacon lamp produced 12V to 24V or only 12V and, only 24V produced.
Beaco lamps are now used in vehicles such as road maintenance vehicles, garbage vehicles, snow plows, tractors and road sweepers.
Our beacon lamp can operate wih 2 different mode:
1- Rotation type, where LEDs rotate around the lamp 360 degree.
2- Flashing type where all LEDs are flashing at the same time.
In order to use these 2 modes, simple switch has to be attach to the vehicle. The user can switch instantaneously between both modes.
Although the Beacon lamps is produced in amber color, in accordance with customer demand, red, blue and natural clear lence color are also produced
Technical Specs
Power Source: 12-24V DC
Up on request various types of sockets can install.
---