ULO 02 - DAY TIME RUNNING LAMP (DRL)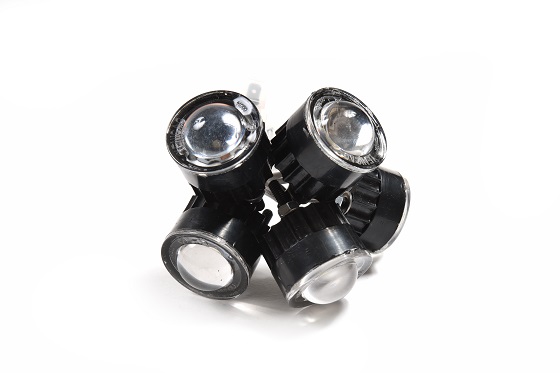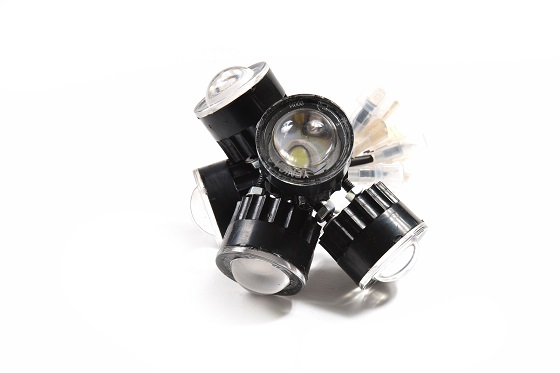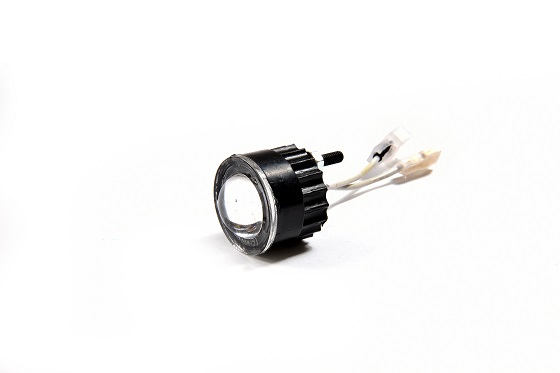 General Info
The lamp increases the visability of the vehicle. It is mandatory to use in the vehicle since 2012.Manufactured with LED, as a result consumes less current, thus It can kept ON all the run time.Each lighting module consist of OSRAM GOLDAN DRAGON POWER led inside. Assembling 5 Modules in different fashion make 1 DLR lamp.The lams is automatically ON when the ignition is ON. Minimum 5 modules have to be used,in order to lamp to qualify the E certificate. Up on customer request the number of the modules can go up to 8 units. Operation voltage 12-24 voltsType approval: ECE/SAE,
---
DRLP82W - DRL FRONT POSITION LAMP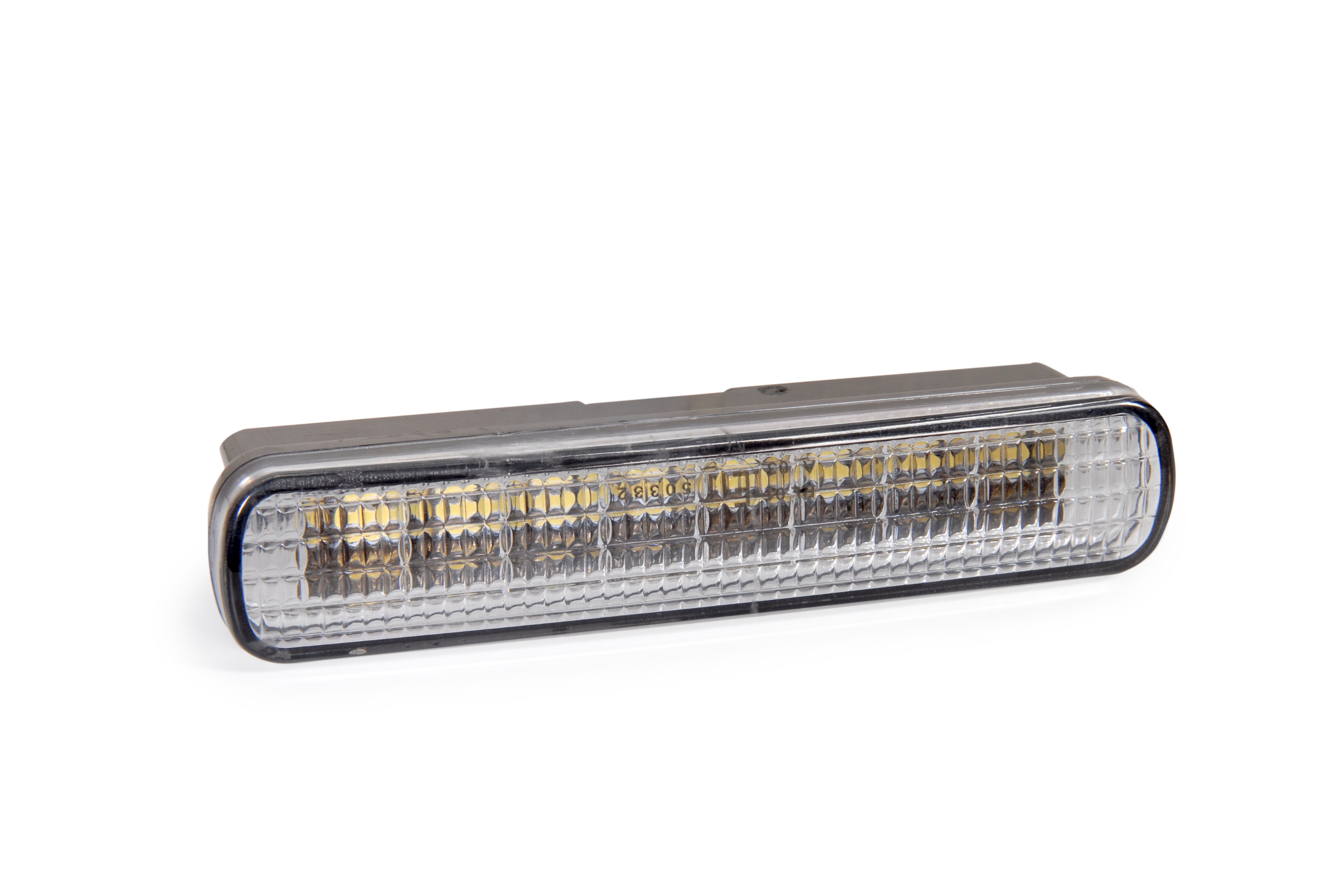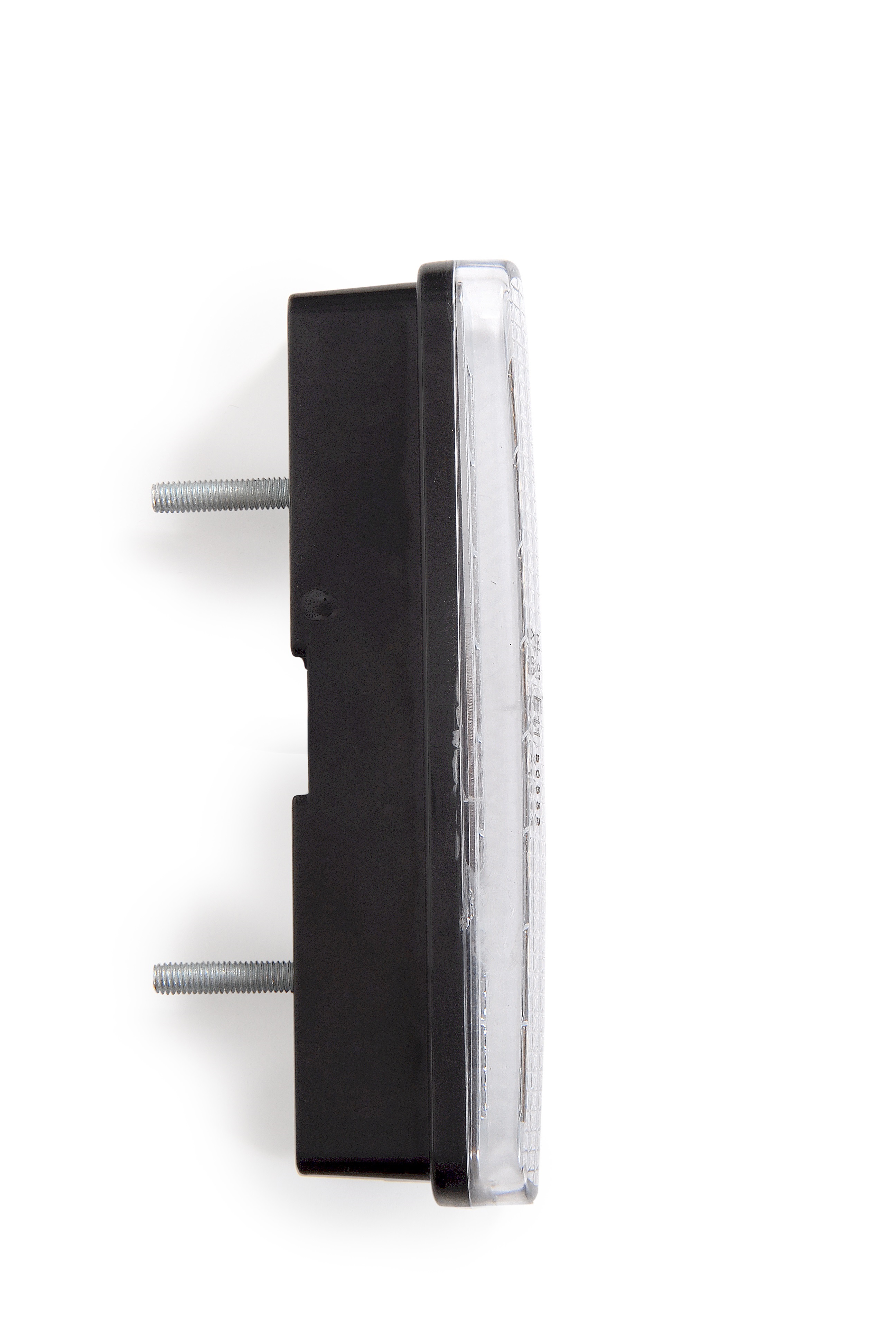 General Info
It is used to increase the visibility of vehicles. Use in vehicles 2012 It has been a product group that has been made compulsory since 2007. Since it is designed with LED It does not draw much current, so the lamp stays on all the time while driving. there is no problem.
Technical Specs
---
ULA10 - DRL WITH OPTICAL LENS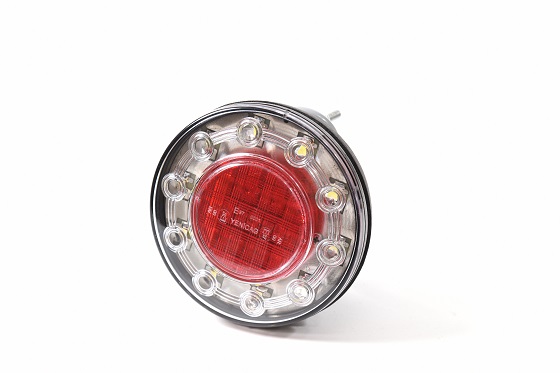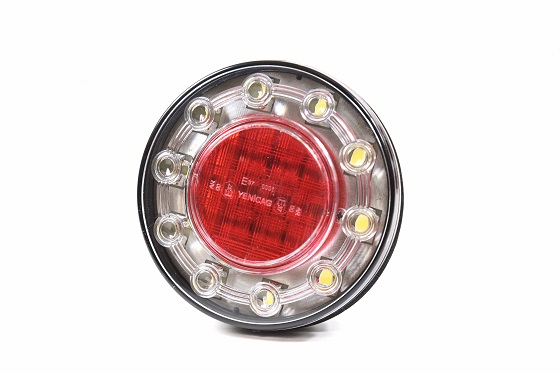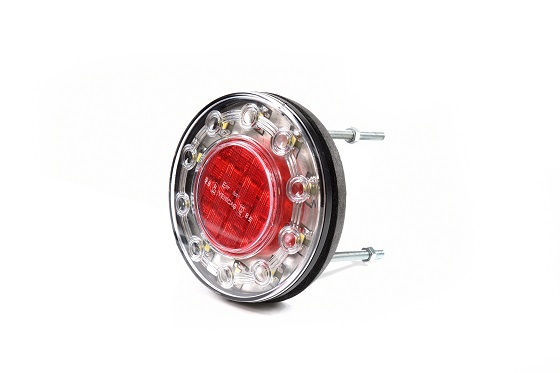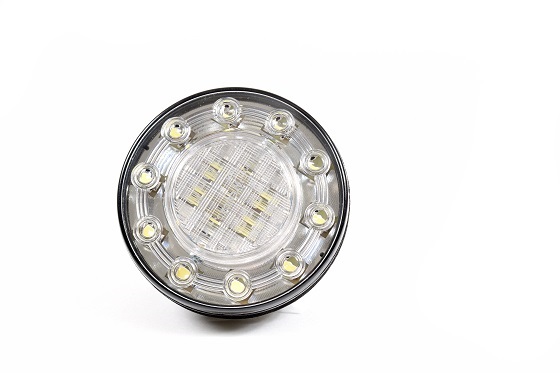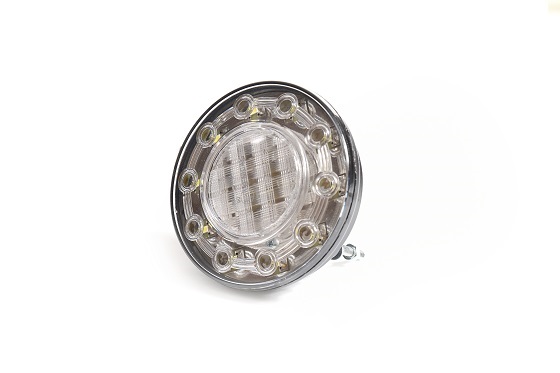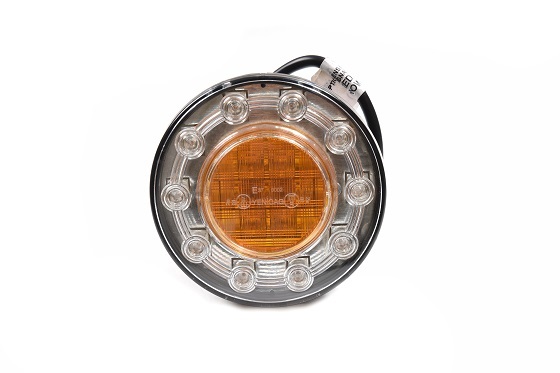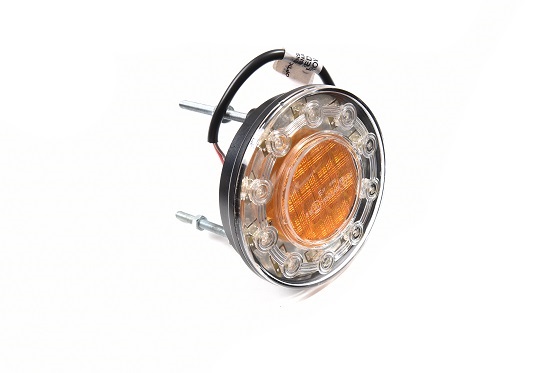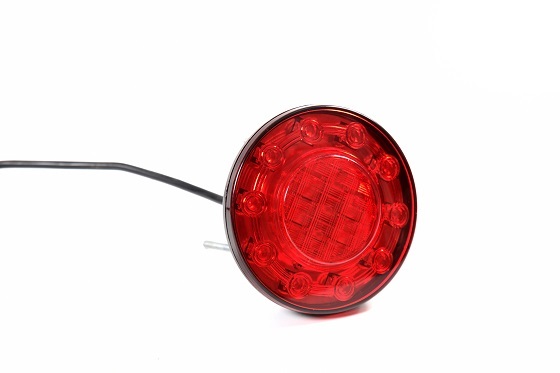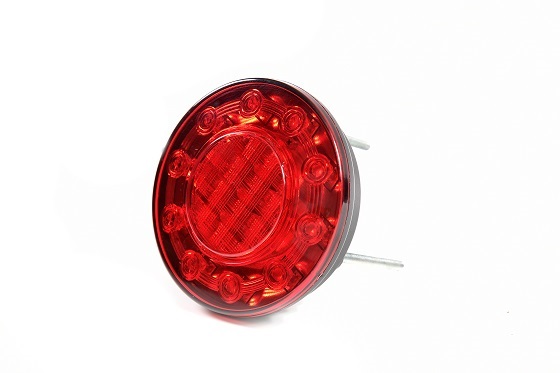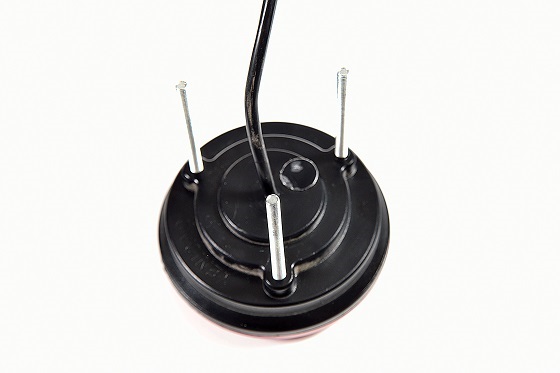 General Info
The lamp is manufactured with LED diots. Lamps require low power consumption,thus extend the life of the battery of bus. Desipates low heat, performs better under the vaibration stress. Easy to install and water proof housing.
Technical Specs
Power Source: 24V DC (12V DC avaliable.)
Cable Lenght: 220 mm
Up on request various types of sockets can install.
---
WLP07 - WORK LAMP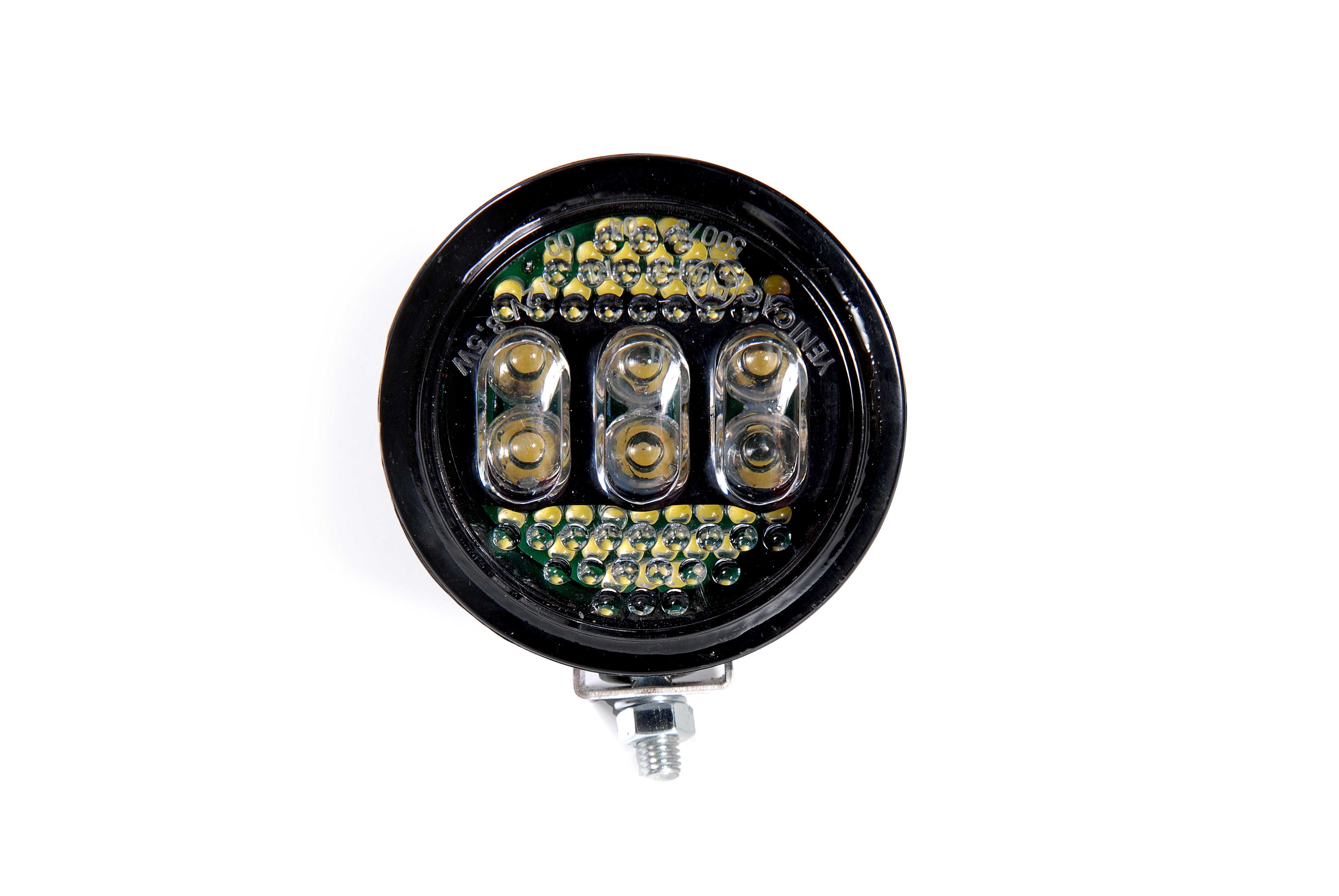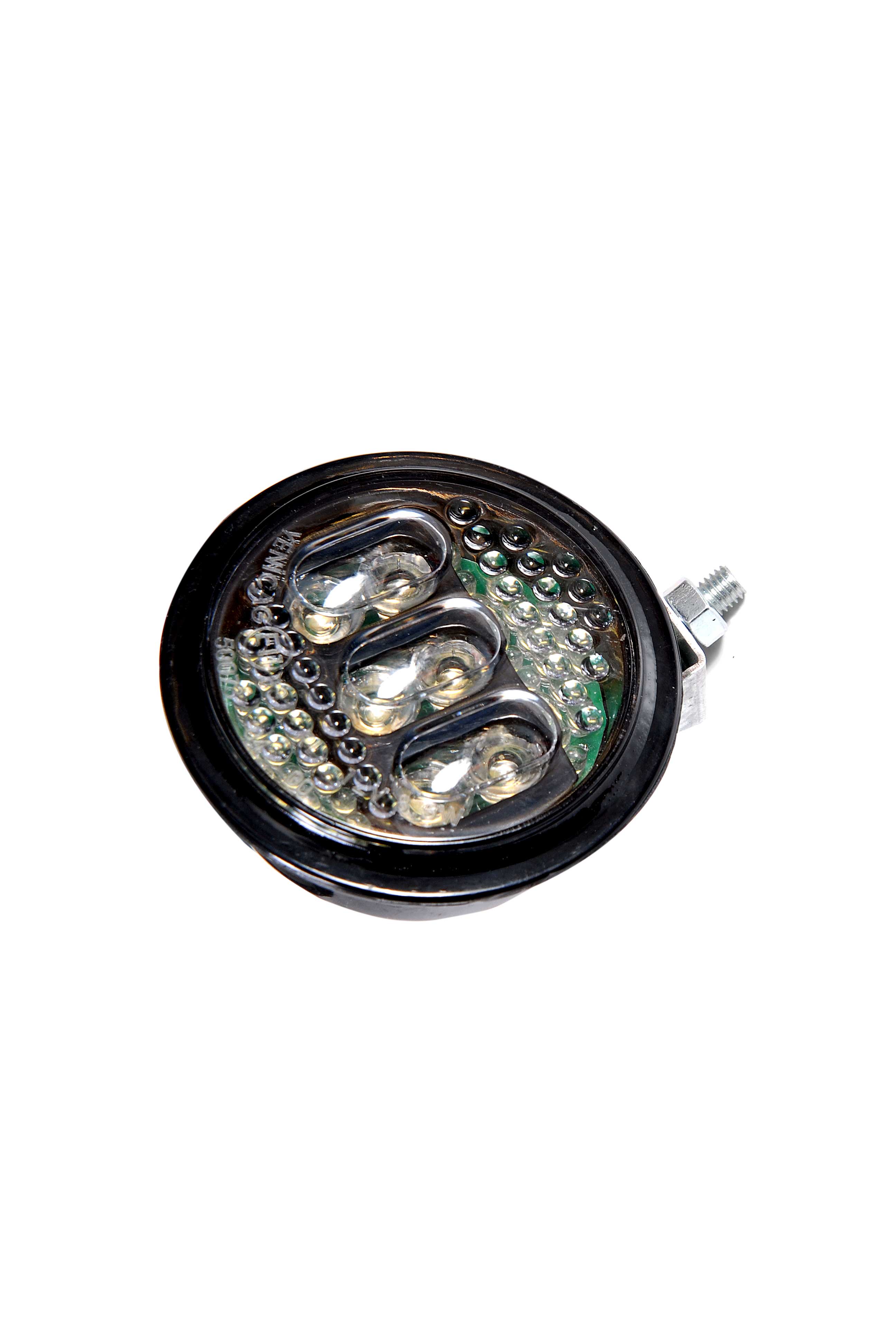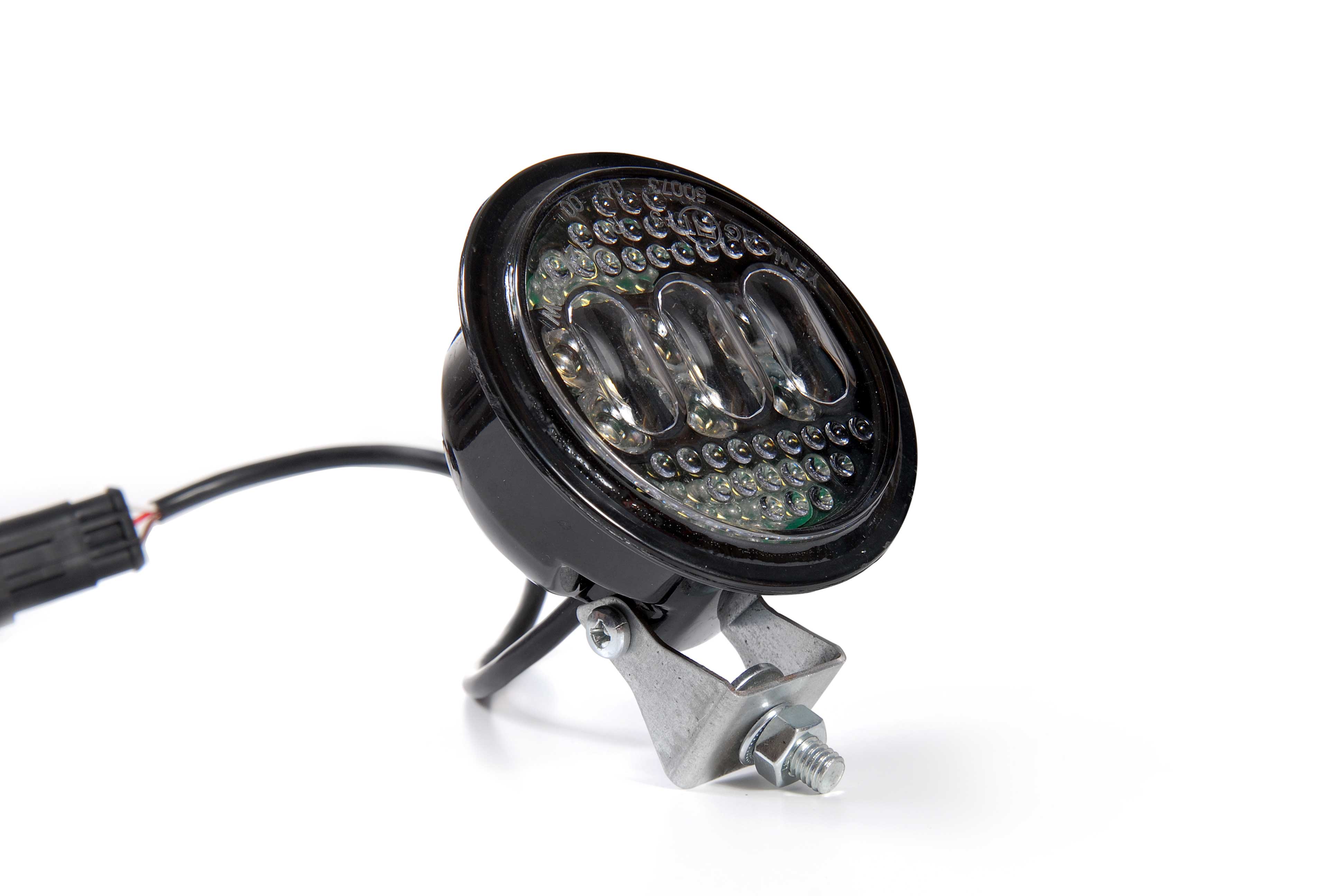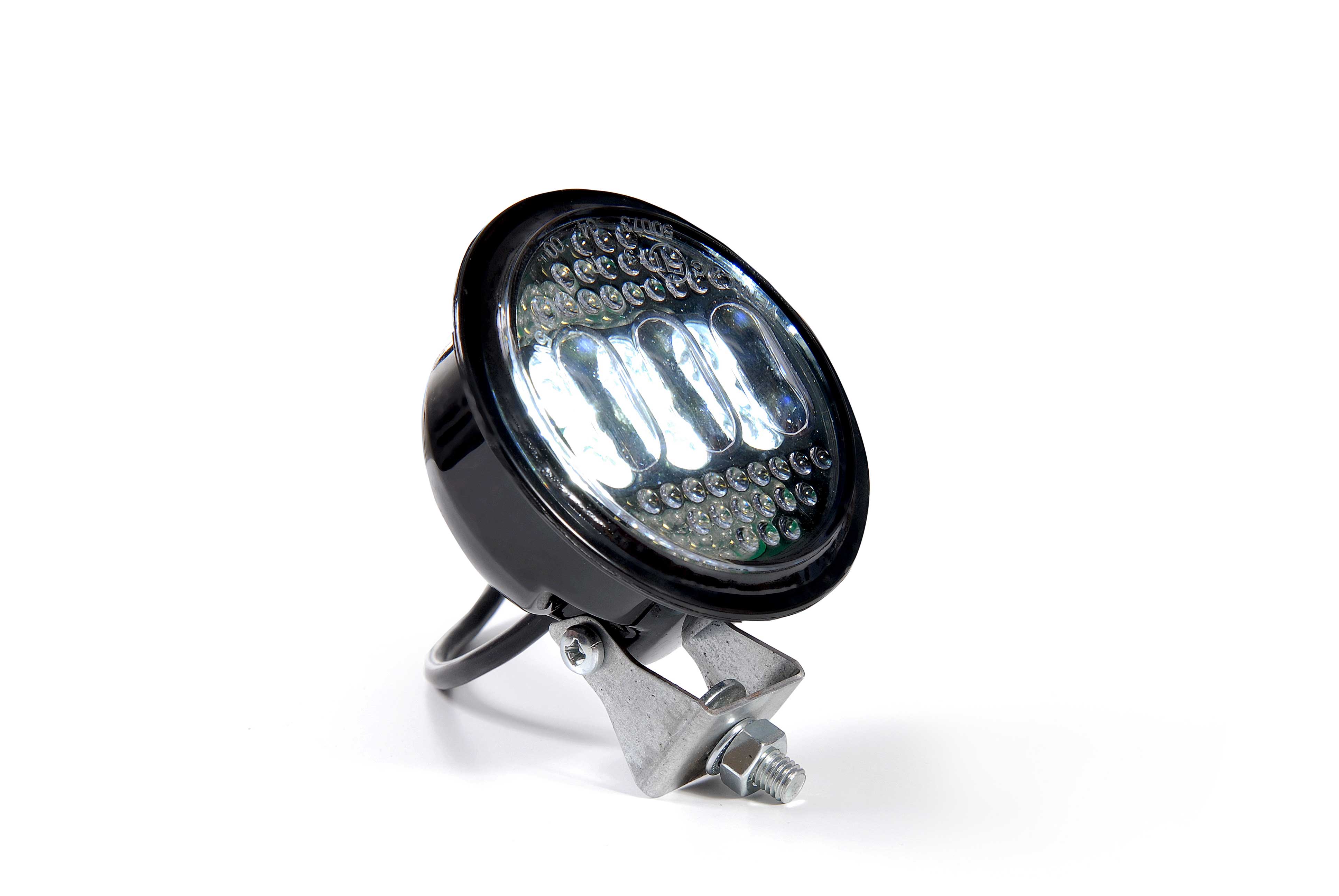 General Info
Technical Specs
---
BDS - RAIL SYSTEM LAMP
---