Home of Technology
5700 sqm Workspace
Capacity
We are manufacturing over 5 million automotive parts in our plant.
CAD/CAM/CNC
We use various software to make the 3D modelling our products. After completing 3D models, we use CAM programs to make the actual moulds of the products.
Moulding
After completion of the moulds, we can finish any mould within two to seven days.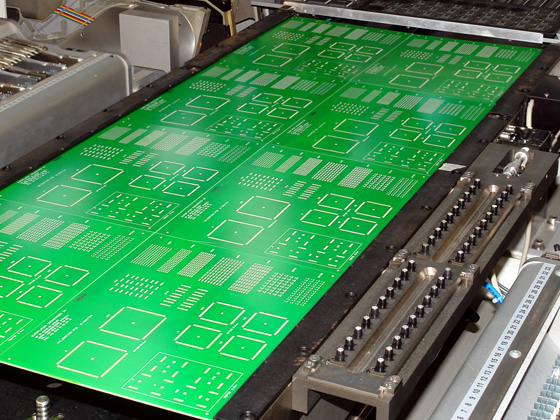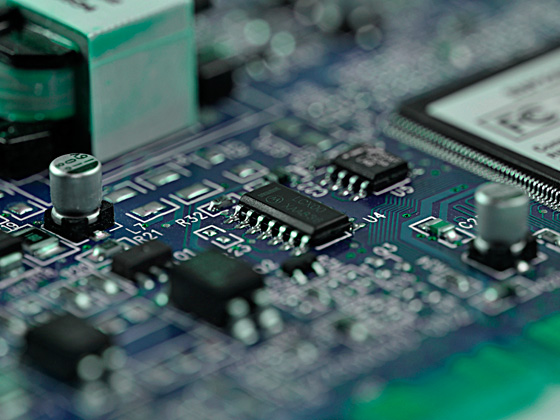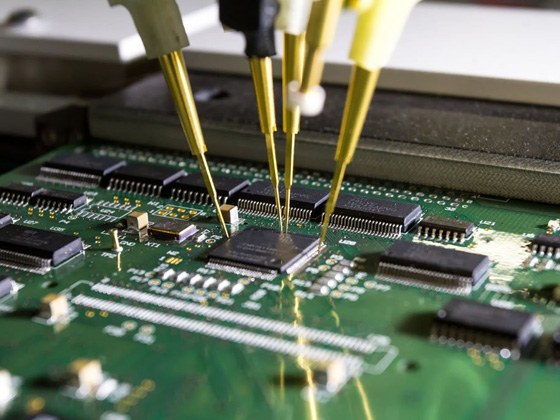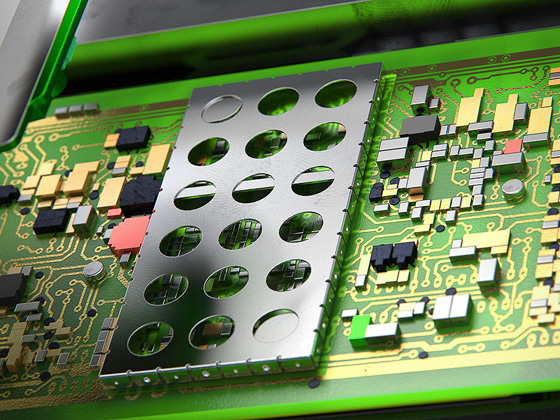 PRODUCTION FACILITY
Digital ctter, EMD, wire, cut, CNC machines.
Tools
SMD Component Placement
Plastic Injections
Engineering