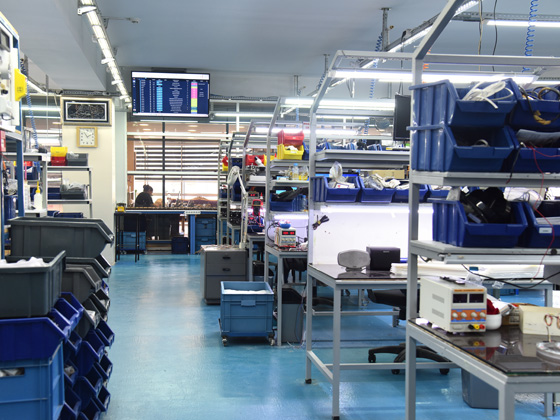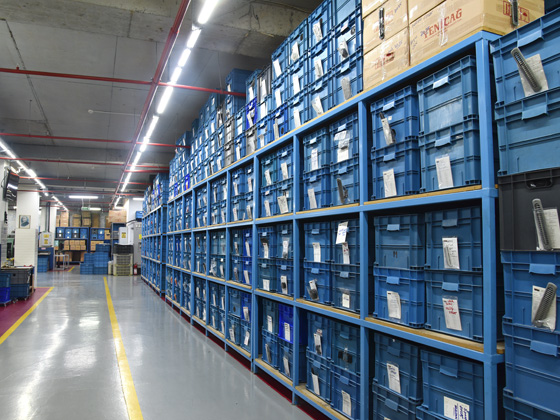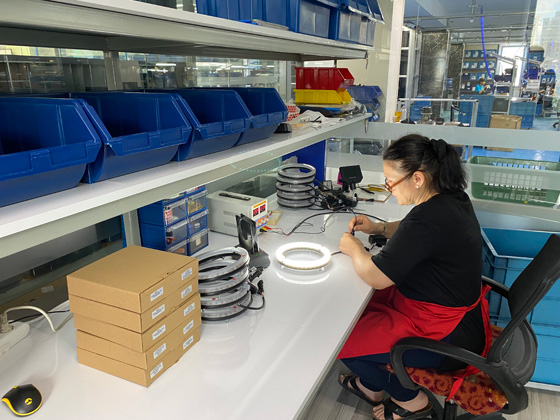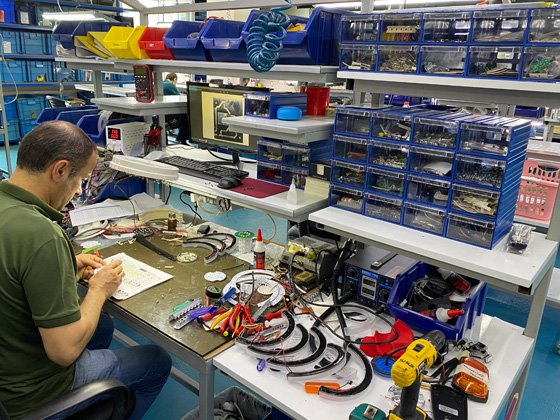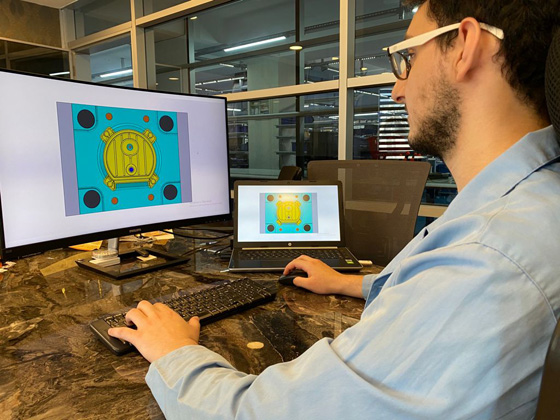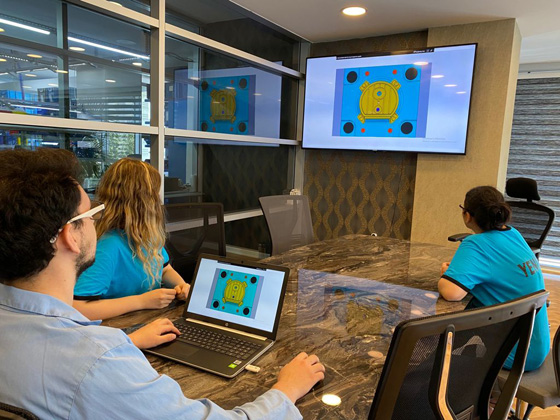 We produce 5 million electronic parts every year. Every year our production capacity is increasing. We can produce or modify custom design products for customers. Our product portfolio extends to many areas, from lighting to buttons, from converters to clocks.
---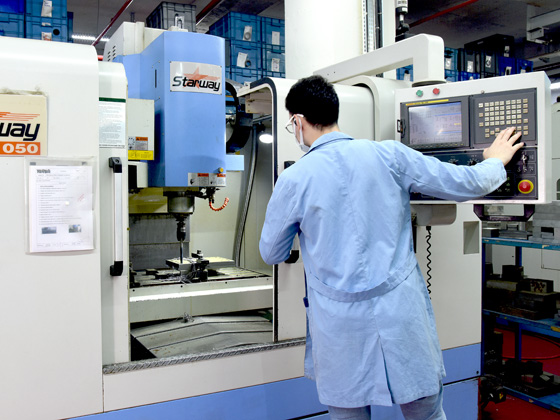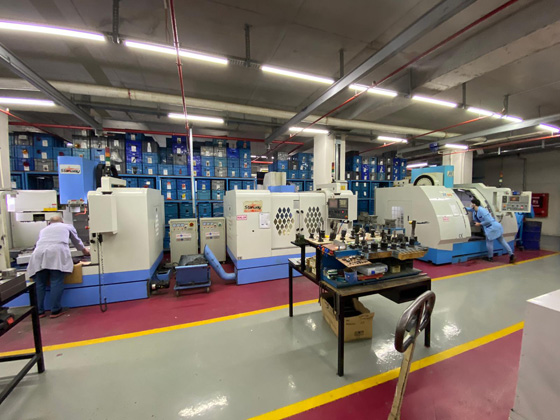 CAD/CAM/CNC
We use different sofware to make 3D modelling of our products. After completing 3D models, we use CAM programs to make the actual moulds of the products.
---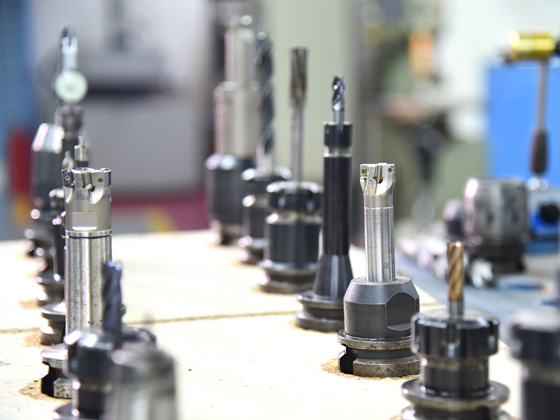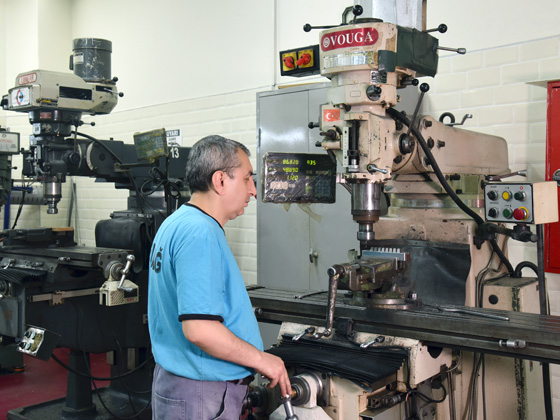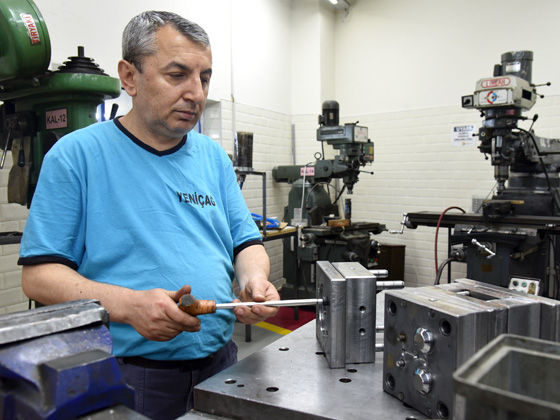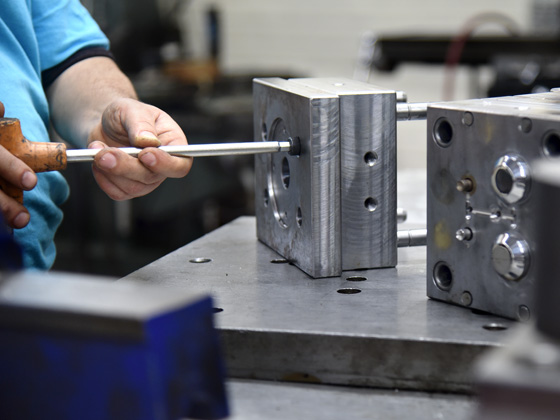 MOULDING
We finish any mould in two to seven days. In our moulding department, there are all kinds of technological machines, parts and tools from A to Z. Five big injection machines, injection creasing machines, drill machines, hydraulic saws are some of them. Companies that want to do business with us can come and visit our moulding department.
---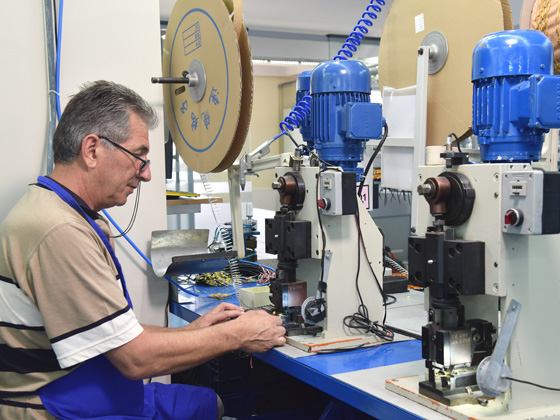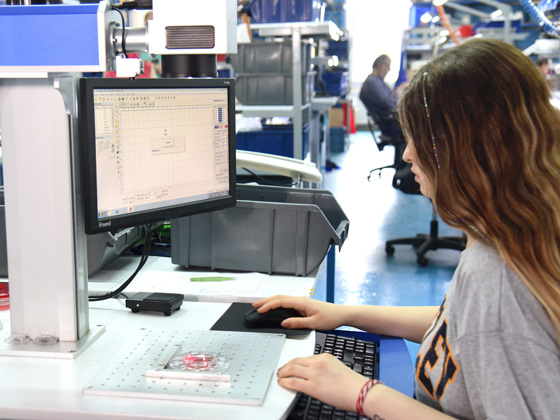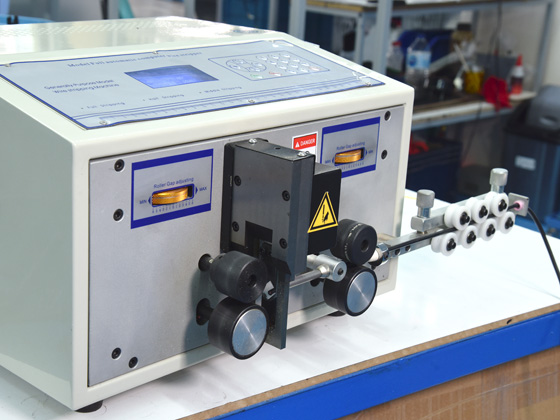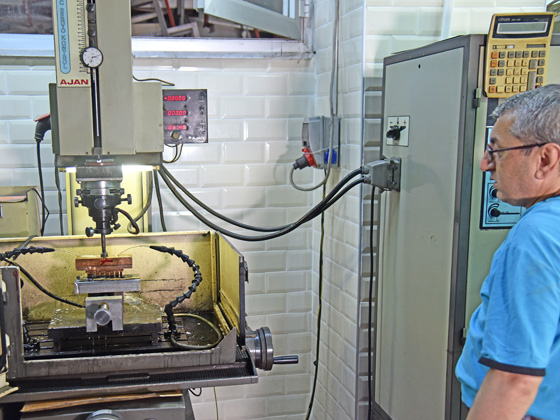 TOOLS
Many important tools are used in our production lines. Digital cutting, EMD machines, wire, cutting machines, CNC machines, crypting machines are some of them.
---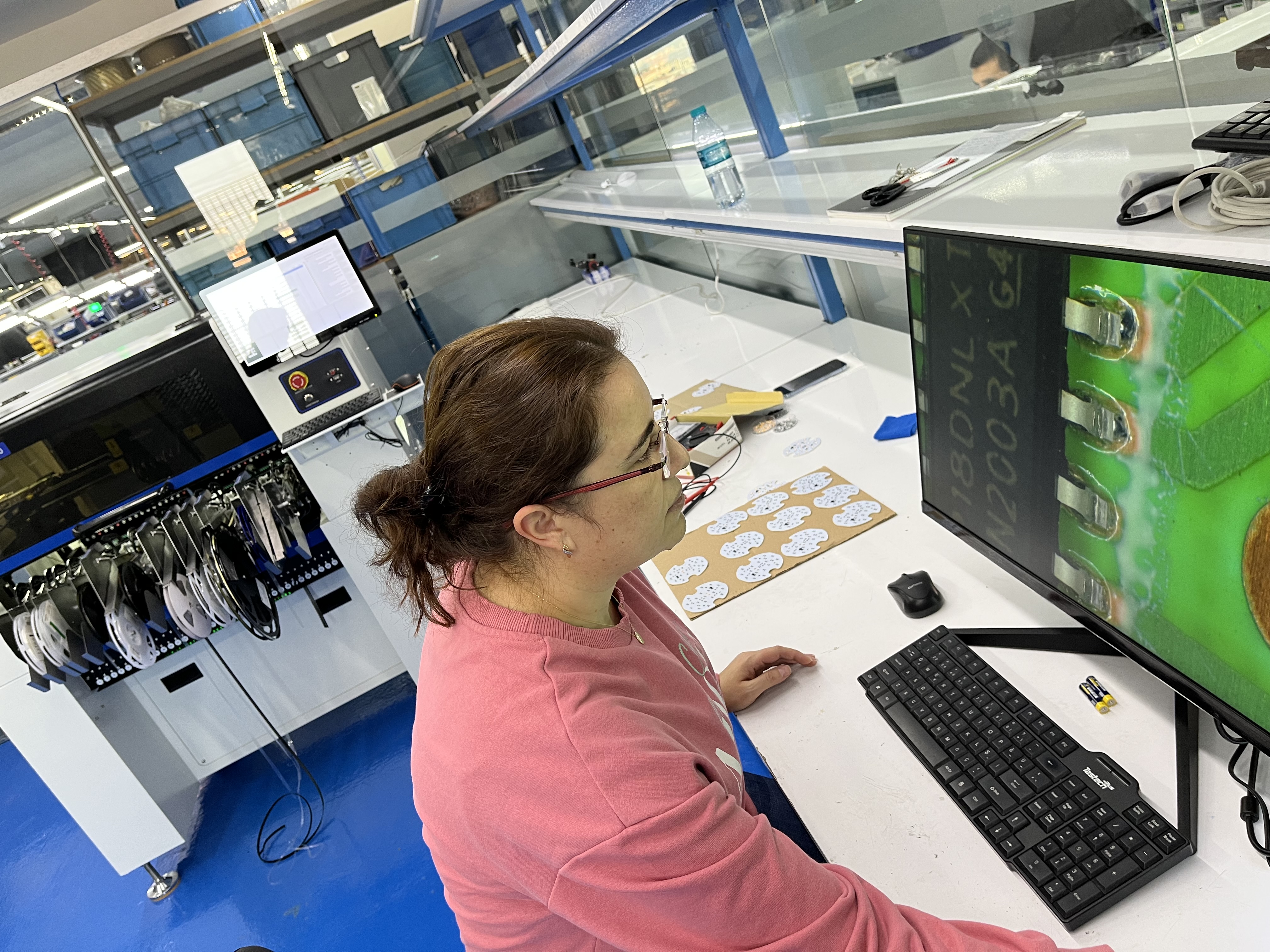 SMD COMPONENT PLACEMENT
All electronic circuit boards are made in SMD robot machine. We also have SMD owen and screen printing machine.
---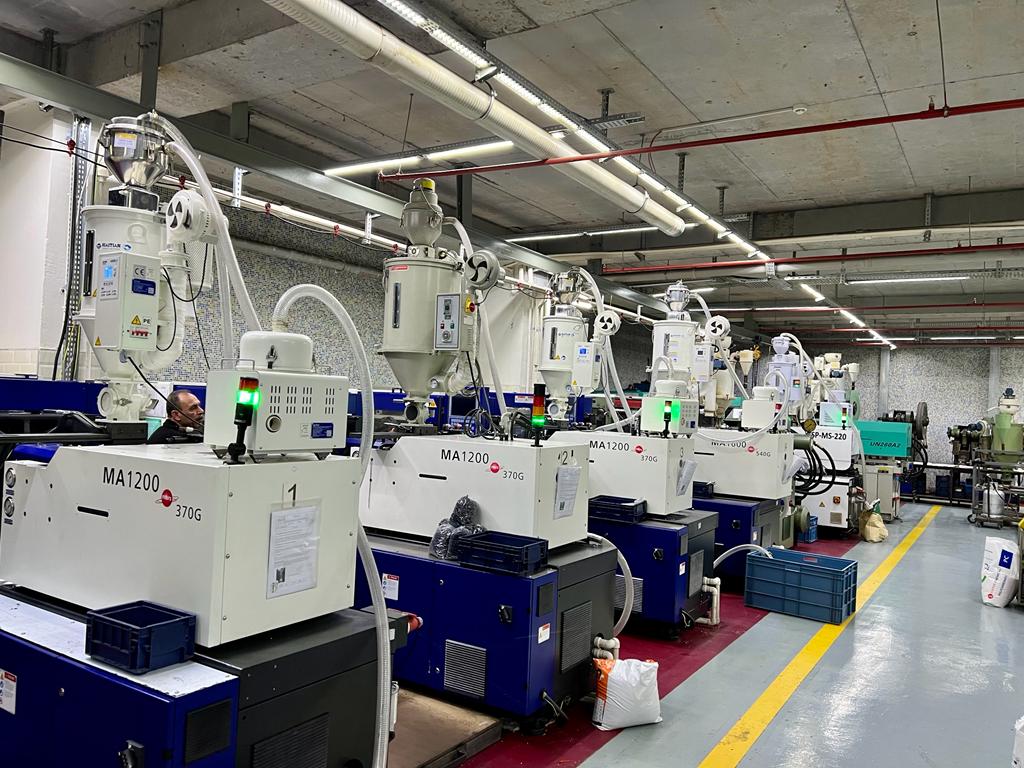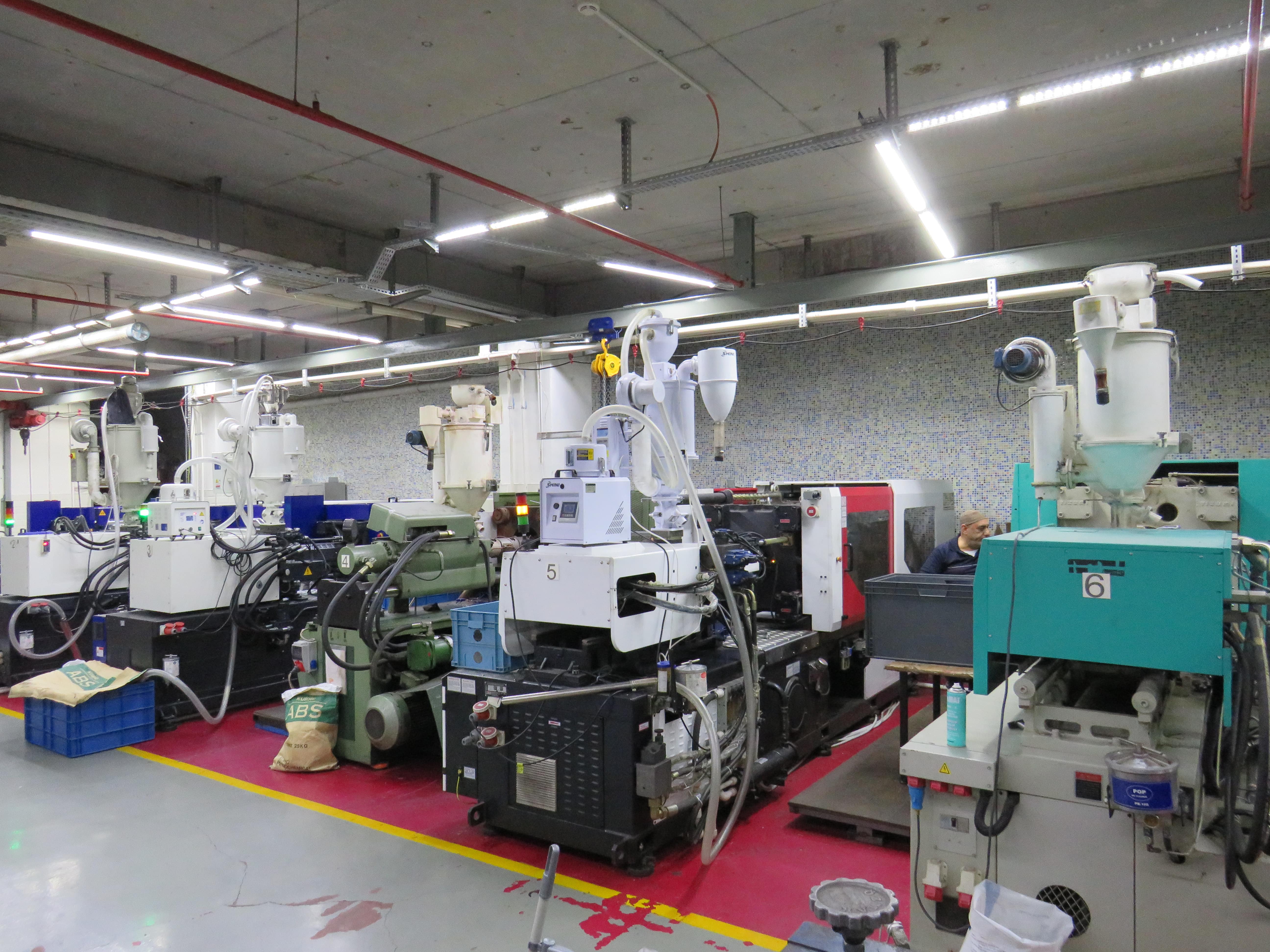 PLASTIC INJECTION
Any size and any weight of plastic parts can be injected in our machines.
---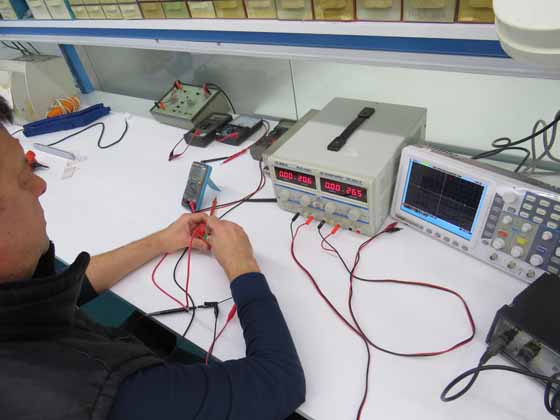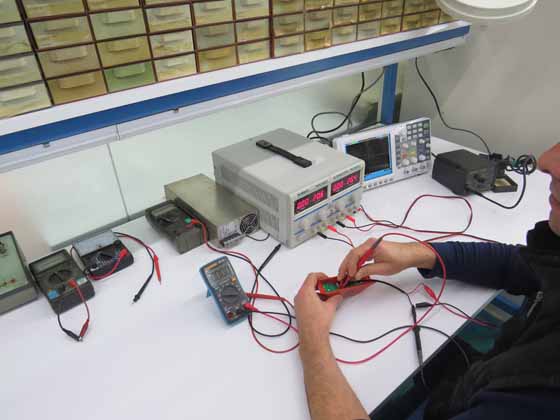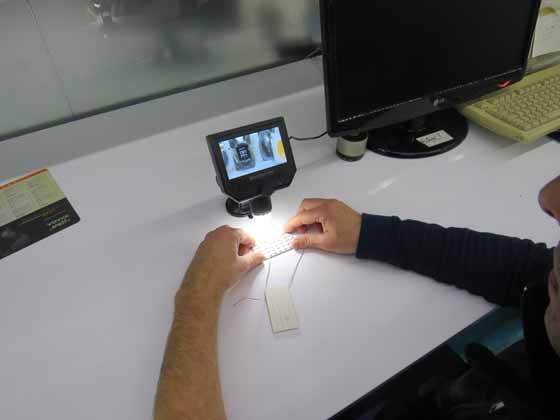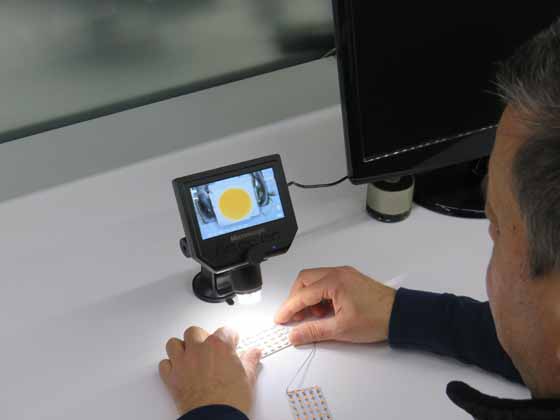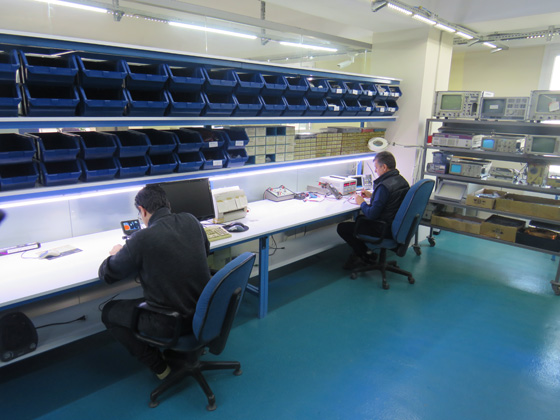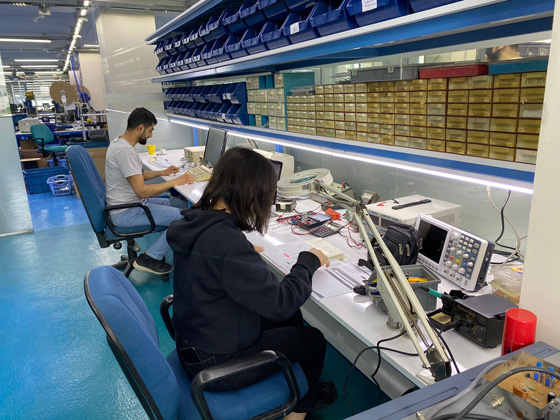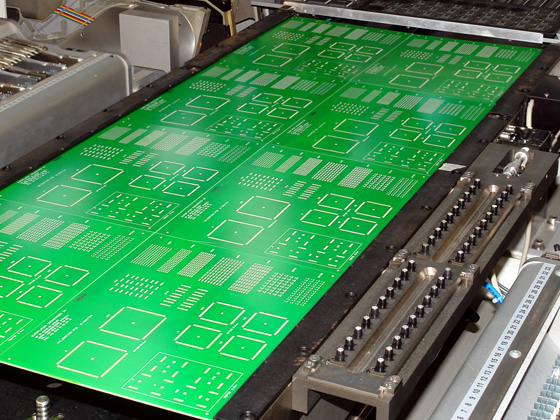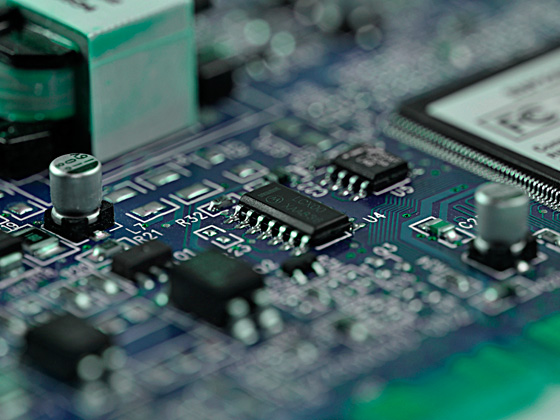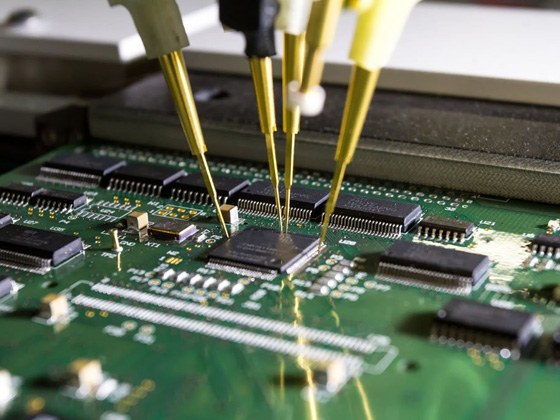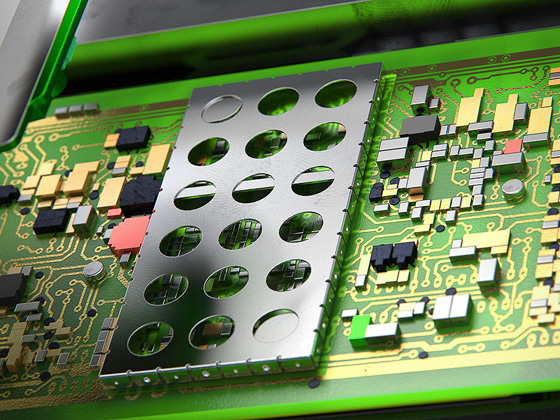 ENGINEERING
Hardware and software design of electronic cards are made in our factory. In-house PCB design, programing in C++ and other experience in CAN communication protocols.